If your business wants working capital to pay bills, fund growth, or negotiate discounts then it's time to consider the top 10 benefits of factoring invoices. … [Continue Reading]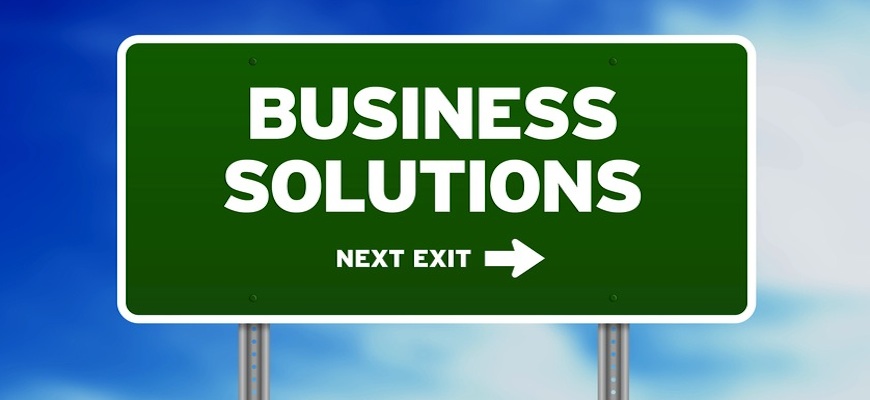 Why wait 30, 60, or even 90 days for your customers to pay you?  We can help turn invoices into cash with accounts receivable factoring! … [Continue Reading]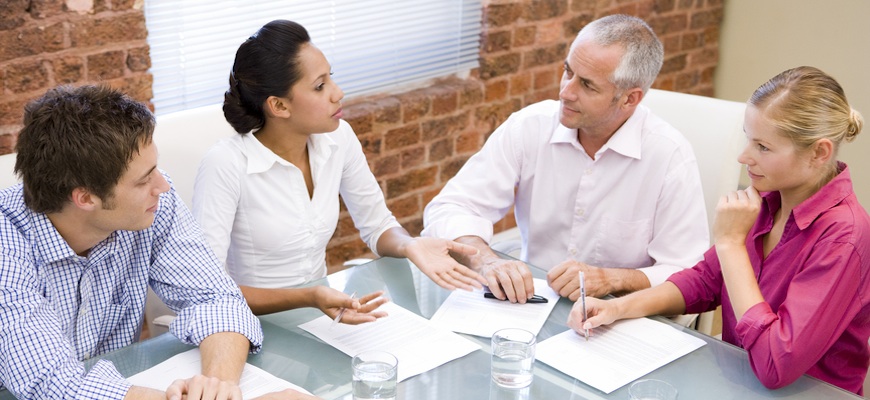 When a business needs cash but doesn't want to borrow money they can turn to Invoice Factoring. Rather than a bank loan, outstanding invoices are sold to a factoring company. … [Continue Reading]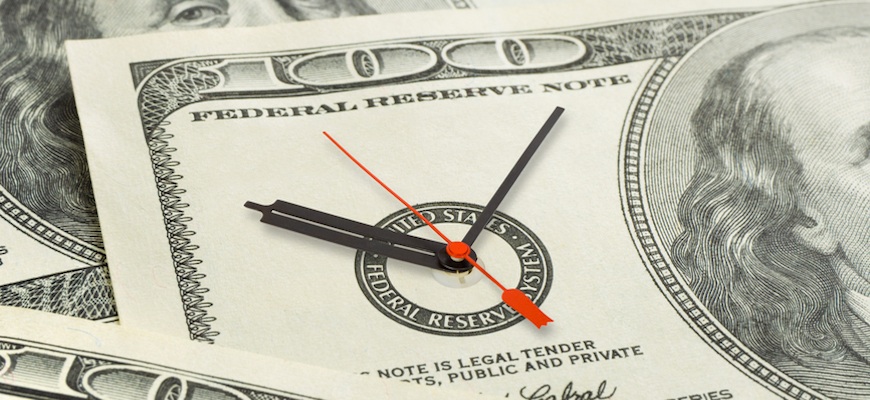 Cash Flow Solutions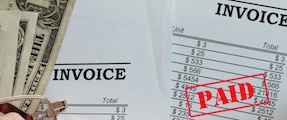 Discover Your Options!
Why wait 30 to 60 days for your customers to pay on invoices? It's easy to get started with accounts receivable funding!
Just give us a call or use the online Invoice Factoring Application!
Frequently Asked Questions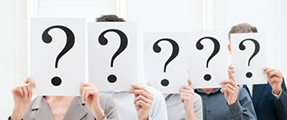 Get Answers!
You might be wondering...Why Would I Sell Invoices? How Much Does Factoring Cost? Does My Company Qualify for Accounts Receivable Funding?
Get Answers to Frequently Asked Questions!
Contact Us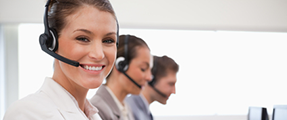 Belfast Financial Inc.
4004 Sweet Air Rd
Phoenix, Maryland 21131
Phone: (410) 274-4886
We invite you to call our office or send an email using the Contact Us page.
Recent Articles
When a business is strapped for cash they often turn to factoring accounts receivable as a financing solution. Of course a factoring company expects to earn a profit on the cash advance and charges a fee for their service. Since the overall goal … [Read More...]
Get Paid on Invoices Now!
Up to 95% Advance Rates
Factoring Fees as Low as 1.5%
24 Hour Funding on Approved Invoices
Pay Bills, Fund Growth and Increase Profits!